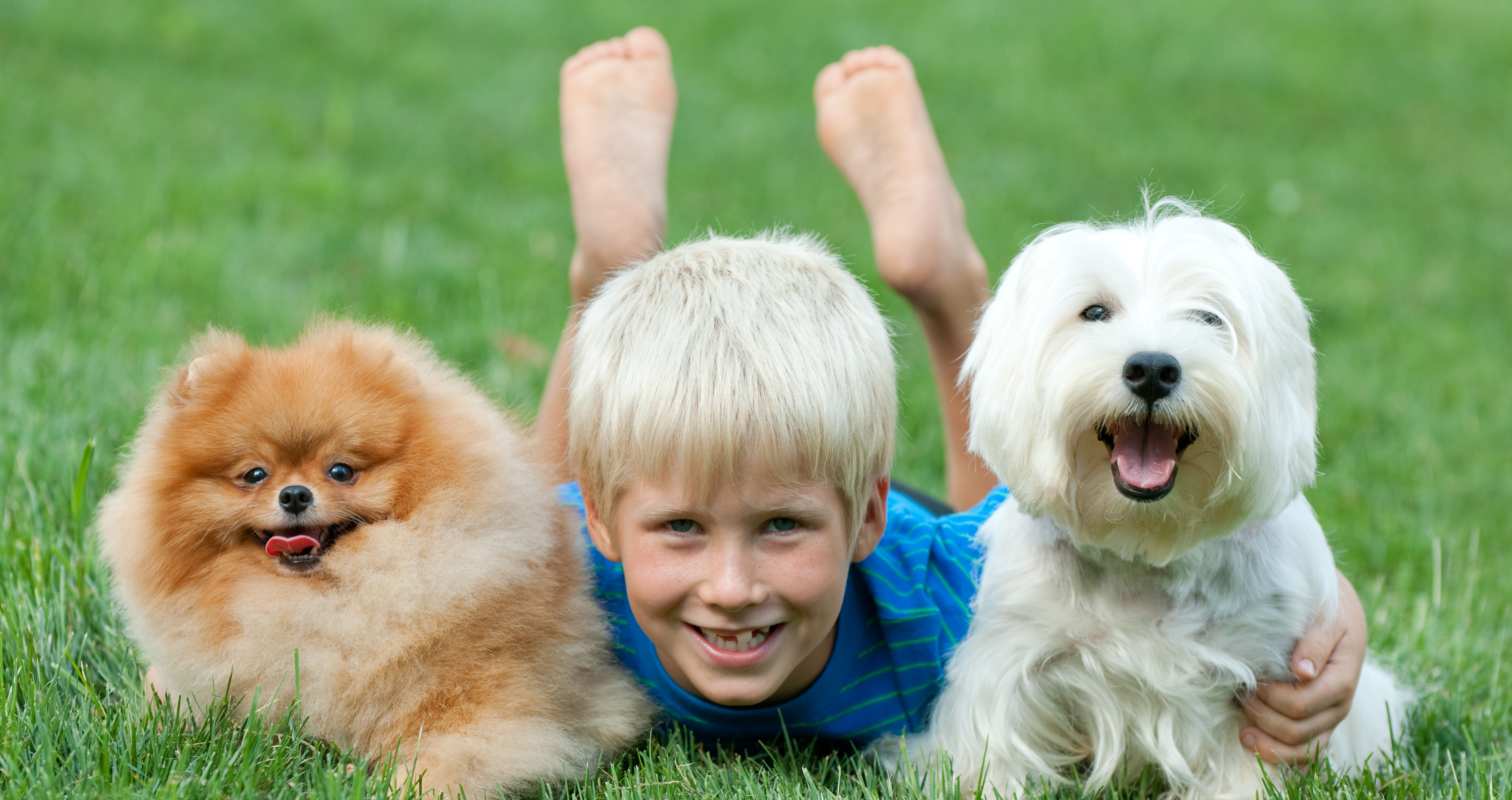 Have

you Read Our Latest Blog Posts?
Sign Up for E-billing here and we will email your invoice to you each month.
Please Tell Us the Type of Billing You Prefer:
Additional Message
Once you sign up, you can continue to pay by check or (coming very soon!) you will be able to pay online with our secure payment processing service. Call us with any questions!