The best way to stop pests from infesting your home is to stop them from entering in the beginning. Once inside, irradiation of invasive insects becomes very challenging. Green Earth Pest Control offers a comprehensive indoor pest control program that includes the best techniques and high quality products to stop pests even before they make it indoors.
BE PEST-FREE INSIDE AND OUT
Many common household pests are more than just annoying, they can also carry disease and damage your property. Cockroaches, one of the most common household pests, can carry over 33 types of bacteria. It is shown that they also can trigger asthma attacks in children. Just as destructive, ants can quickly invade your home and contaminate food and perishables. Green Earth Pest Control technicians will offer recommendations based on your specific situations. Our experts will design a personalized treatment plan for pests such as: ants, cockroaches, fleas, ticks, beetles, earwigs, silverfish and other general household insects.
AN INTEGRATED APPROACH FOR SUCCESSFUL RESULTS
Green Earth Pest Control recommends an integrated interior and exterior pest management plan to solve all of your pest problems. Our pest control service plans include all the necessary steps to protect your home against these pesky intruders both inside and outside.
We take the important steps to protect your home during every bi-monthly application:
We inspect and protect your home's exterior for any activity
We treat your house's perimeter and adjacent flower beds, shrubs and bushes
We inspect and dust all eaves
We remove wasp nests and spider webs
Our pest control professionals offer advice on how to avoid pest control problems in the future and leave you with peace of mind. With our outdoor and indoor pest control services, you'll enjoy the peace of mind that comes with knowing your family and home are protected.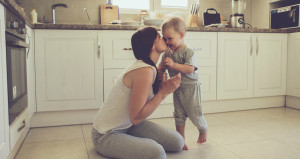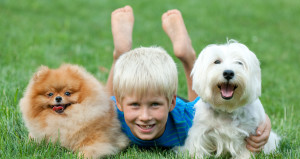 Key Benefits of the Service
Talk to our team of experts about indoor pest control to compliment your outdoor lawn care program.
  Create a safer, healthier indoor environment
  Increase your property value
  Protect your home from unwanted invaders
  Certified organic pest control options available
With over 20 years of experience in caring for Florida's lawns, our team of experts are second to none in quality, care and customer service.
We offer every client a customized lawn care program to meet their individual needs.
Our satisfaction guarantee means that you'll be satisfied with every service call.